SortSpoke Blog
What's new in intelligent document processing?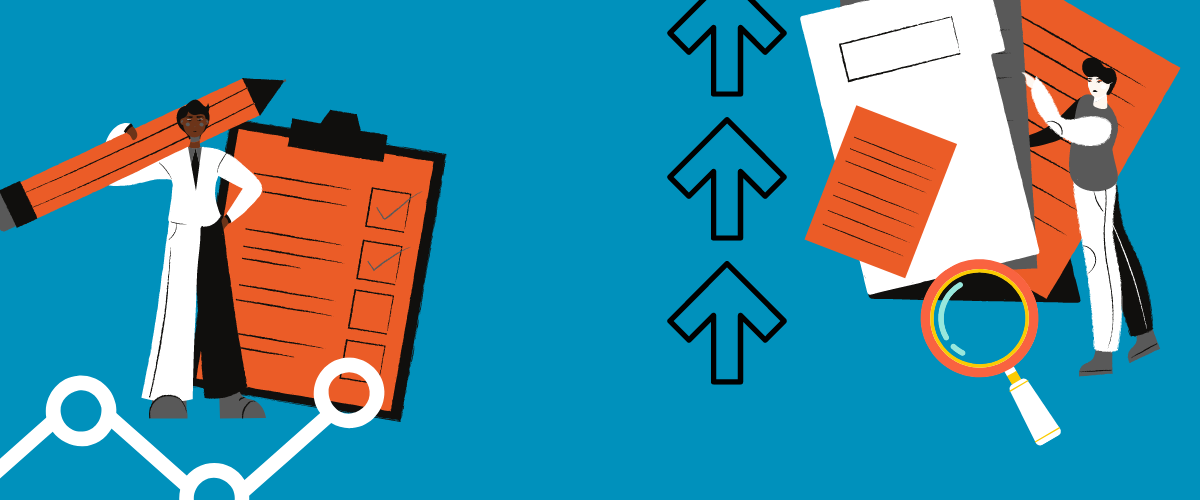 According to a 2021 underwriting survey conducted by Accenture and The Institutes, commercial lines ...
Last year the total premium volume for pet insurance in the U.S. was nearly $2.6 billion, a 30.4% ...
The addition of SortSpoke into the mix was key. With hundreds of clients, each with their variatio...
What's new with SortSpoke?
We are always working hard to keep bringing you the best data extraction experience possible!

Find a summary of the new features, improvements, and other fixes we have released.